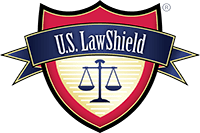 Protect what's most important 
to you — FREE for 30 days!
With U.S. LawShield® by your side, you can rest easy knowing if you have to protect yourself or your loved ones, we've got your back. A local, world-class Independent Program Attorney will answer your call and be there to advocate for you and your rights the moment you need it, 24/7/365.
Start your 30 days FREE today!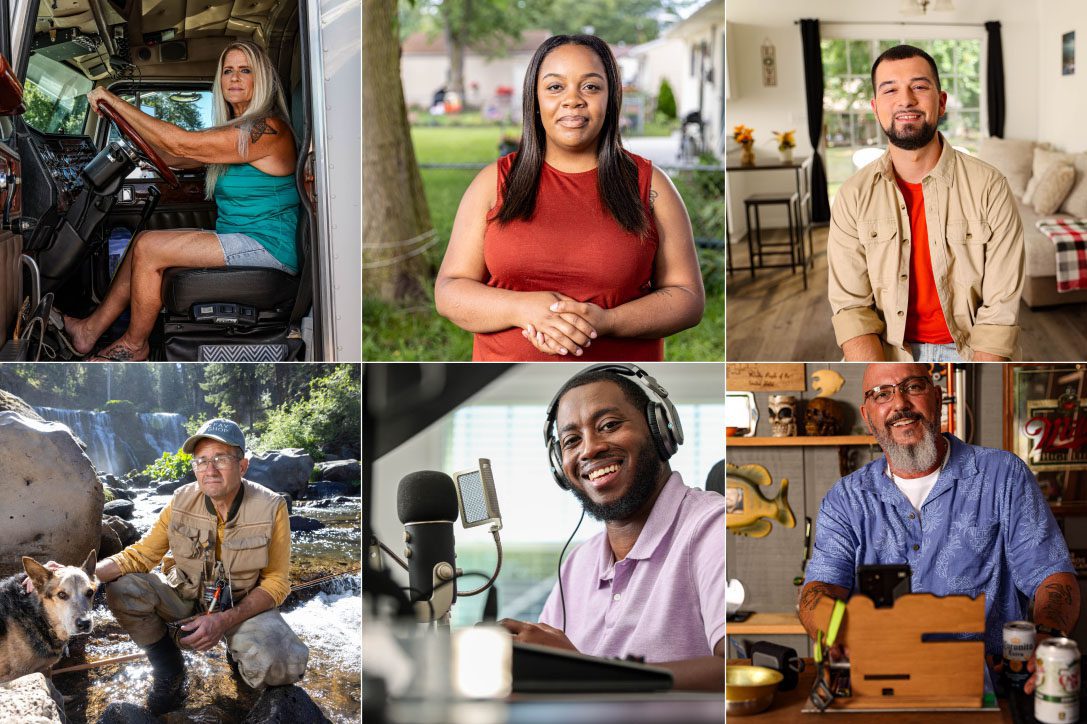 Your self-defense plan comes 
standard with:
24/7/365 access to an attorney-answered emergency hotline
Legal representation for criminal and civil cases
Zero attorneys' fees for covered events—no limits, caps, or deductibles
Access to our everyday helpline for answers to self-defense and legal questions
Unlimited access to our educational resources
Opportunities to attend educational events
We're by your side when it matters most.
Get your first 30 days FREE and experience the freedom that comes with being a U.S. LawShield member.
Select Your Coverage

Single
Membership
Monthly
$0.00
Select

Plan
Selected

Single
Membership
Annual
$0.00
Select

Plan
Selected

Single
Membership
Select

Two
Memberships
Monthly
$0.00
Select

Plan
Selected

Two
Memberships
Annual
$0.00
Select

Plan
Selected

Two
Memberships
Select
Customize your coverage
Select add-on coverage to fit your lifestyle
Multi-State
Coverage
More Info
Not Currently
Available In
Your State
Add for First
Membership

First
Membership
Add for Second
Membership

Second
Membership
Gunowner
Identity Theft
Protection
More Info
Not Currently
Available In
Your State
Add for First
Membership

First
Membership
Add for Second
Membership

Second
Membership
Not Currently
Available In
Your State
Add for First
Membership

First
Membership
Add for Second
Membership

Second
Membership
Bail Bond &
Expert Witness
More Info
Not Currently
Available In
Your State
Add for First
Membership

First
Membership
Add for Second
Membership

Second
Membership
Minor Children
Coverage
More Info
Not Currently
Available In
Your State
Add
Coverage

Coverage
Selected