Get assurance.
Get The Shield.
GET 30 DAYS FREE
U.S. LawShield® provides quality and affordable legal defense coverage for responsible self-defenders and firearms owners. To prove you can trust us to give you peace of mind, we're giving you an exclusive opportunity to try out our membership experience free for an entire month—no setup fee, first 30 days free.*
Get 30 days free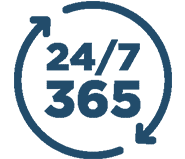 24/7/365 emergency access to an attorney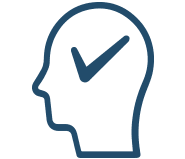 Zero attorneys' fees = peace of mind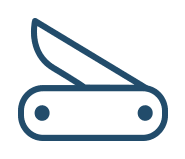 All legal weapons covered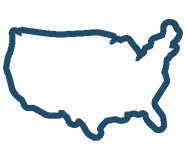 State-specific legal updates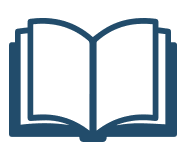 Education & events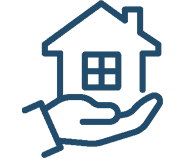 Customizable membership

Legal Defense for Self Defense® you can trust
Begin your free trial now and start benefiting from everything that's included in your membership.
Only $10.95 per month after 30-day free trial.
Select Your Coverage

Single
Membership
Monthly
$0.00
Select

Plan
Selected

Single
Membership
Annual
$0.00
Select

Plan
Selected

Single
Membership
Select

Two
Memberships
Monthly
$0.00
Select

Plan
Selected

Two
Memberships
Annual
$0.00
Select

Plan
Selected

Two
Memberships
Select
Customize your coverage
Select add-on coverage to fit your lifestyle
Multi-State
Coverage
More Info
Not Currently
Available In
Your State
Add for First
Membership

First
Membership
Add for Second
Membership

Second
Membership
Gunowner
Identity Theft
Protection
More Info
Not Currently
Available In
Your State
Add for First
Membership

First
Membership
Add for Second
Membership

Second
Membership
Not Currently
Available In
Your State
Add for First
Membership

First
Membership
Add for Second
Membership

Second
Membership
Bail Bond &
Expert Witness
More Info
Not Currently
Available In
Your State
Add for First
Membership

First
Membership
Add for Second
Membership

Second
Membership
Minor Children
Coverage
More Info
Not Currently
Available In
Your State
Add
Coverage

Coverage
Selected