On a trip to the store with his wife and sons, Deverick Woodfork was forced to defend himself and his family during an attempted armed robbery.
Deverick was prepared not only for this nightmare, but also for the detrimental costs of bail with his Bail Bond & Expert Witness coverage. And because he knows that criminals often use stolen guns, he's also prepared with Gunowner Identity Theft coverage—to protect his good name if his gun is ever used in a crime.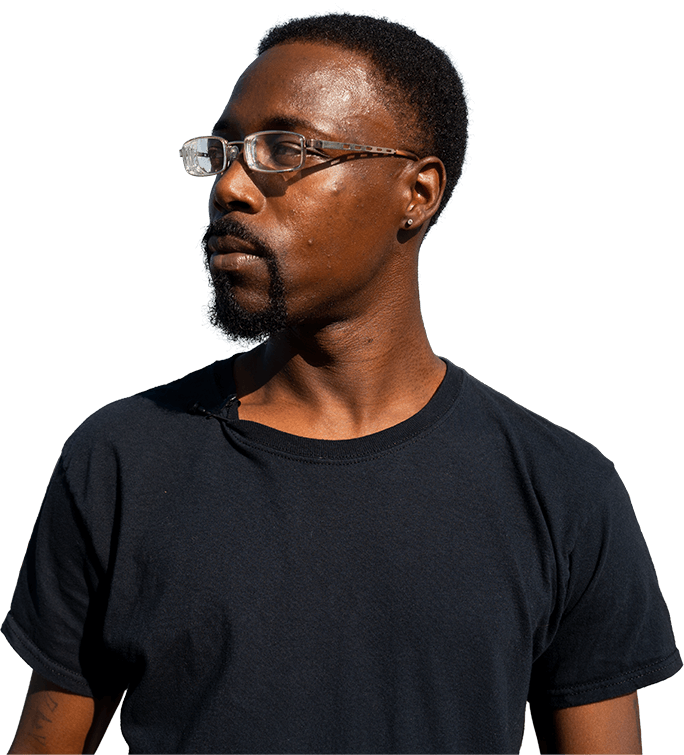 See how else you can protect yourself and your family by checking out all the U.S. LawShield® add-ons below.
All this for $1095/mo

LEGAL DEFENSE FOR
SELF DEFENSE
®
If you must act in self-defense, you shouldn't have to worry about paying for an attorney.

THE BEST COVERAGE AT THE BEST PRICE
$1095 a month. No tiers. No hourly limits. Pay no attorneys' fees for covered events.

24/7/365 EMERGENCY HOTLINE
Attorney-Answered Emergency Hotline—it's not a call center. Professional advice when you need it most.
Customize your protection

Multi-State Protection
Coverage in all 50 states, plus Washington, D.C. and Puerto Rico.
$295 monthly per adult

Add A Secondary Member
Two Adults $2190 monthly or $240 annual.
Go Annual and save!
There is a $1995 one-time setup fee per adult

Minor Children Coverage
Protection for minor children 17 or under.
$2 monthly per household

Bail Bond & Expert Witness
With the Bail Bond & Expert Witness Coverage add-on, members will receive protection for bail up to $50,000 and Expert Witness fee protection.
Pricing is just $295 per month. Available in select states.
Specialty Coverage

Gunowner Identity Theft Coverage
If your gun or identity is ever stolen (affecting your right to carry), an Independent Program Attorney will provide crucial assistance before, during, and after the incident.
$695 monthly per adult. Available in select states.

HunterShield®
Hunting and fishing laws are complex and constantly changing. By selecting HunterShield®, you get additional coverage specifically crafted for hunters and anglers and the issues they may face. Get protected in the woods and on the water with this option.
$295 monthly per adult. Available in select states.

Zero Attorneys' Fees
Members enjoy peace of mind with legal representation for both criminal and civil proceedings.

AttorneyResponse 365™
An attorney will answer your emergency call ANYTIME, even if it's 3 a.m. on a holiday morning.

Get Armed With Education
Through our seminars, videos, and publications, U.S. LawShield arms you with knowledge.