Get Your Free

Defender Reports See disclaimer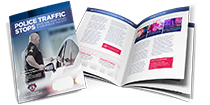 TRAFFIC STOPS
Learn your rights when managing police traffic stops.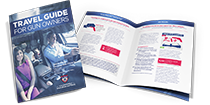 TRAVEL GUIDE
Be informed when crossing state lines with your firearm.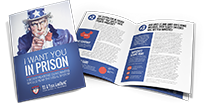 I WANT YOU IN PRISON
Five scary reasons gun owners should fear the legal system.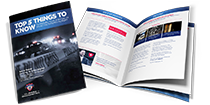 ACTIVE SHOOTERS
Learn how to protect yourself and your loved ones during an active shooter incident.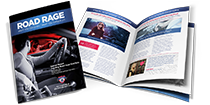 ROAD RAGE
Get advice to help you alleviate conflicts that lead to road rage.

TOTAL PRICE: